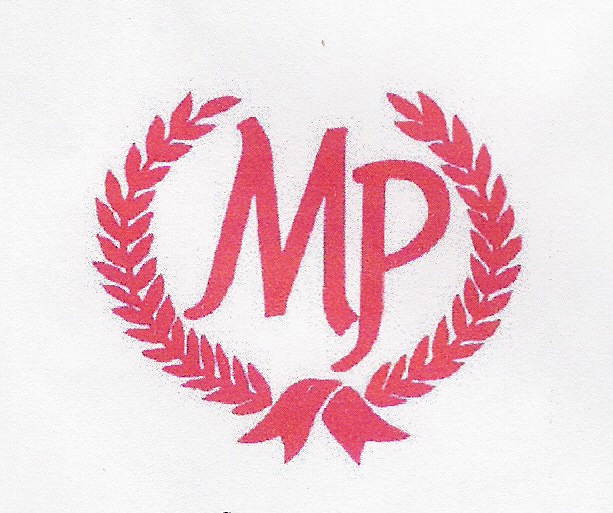 1 Die Feite & Inligting oor Lang Termyn Deelnemers Ontwikkeling(LTDO).
Inleiding en Agtergrond:
Menlo Stoei het al by verskeie geleenthede oor die aspek van Lang Termyn Deelnemer Ontwikkeling of spesifiek in ons geval ontwikkeling van ons stoeiers oor die lang termyn met u kommunikeer, en wil weereens die geleentheid gebruik om inligting met u te deel en u op hoogte te hou van verwikkelinge in die verband.
Die program en proses van LTDO word nasionaal deur "SASCOC" gelei en koördineer. Klubs en Federasies wat in die toekoms deel van die Olimpiese program wil bly moet hulself tot die proses verbind en dit implementeer.
Die implementering van die LTDO program is nie net beperk tot Menlopark Stoei, NGS of die SASF nie, die eerste 14 sportkodes het reeds die proses afgehandel en die SASF is deel van die tweede groep van 17 sportkodes wat nou besig is met die proses en die implementering daarvan.
Wat is LTDO?
Lang Termyn Deelnemer Ontwikkeling het ten doel om deelnemers optimaal te ontwikkel, voor te berei vir kompetisie asook die proses van herstel en regenerasie, in verhouding met die belangrike groei en ontwikkelings jare van stoeiers. Die proses fokus op die atleet of stoeier terwyl die afrigter 'n sleutel rol speel met die ondersteuning van al die ander elemente in sport.
LTDO is nie net nog 'n oefenprogram nie, maar 'n filosofie wat elke stadium van ontwikkeling identifiseer en na aanleiding hiervan die stoeier ontwikkel, voorberei en laat deelneem.
Waarom is LTDO belangrik vir ons in stoei en spesifiek ons stoeiers?
Dit stel 'n duidelik proses van die ontwikkeling van 'n stoeier voor. Hier word spesifiek verwys na die ontwikkeling van spesifieke vaardighede op die regte en oomblik asook die algemene ontwikkeling van die jong stoeier.
Dit help om ons leemtes in die sisteem te identifiseer en die nodige regstellings te maak.
Goeie beplanning vir optimale prestasie op alle stadiums van die stoeier se ontwikkeling.
Dit verskaf 'n struktuur en raamwerk vir 'n ontwikkelings sisteem wat al die elemente op die regte wyse integreer en groepeer.
Dit dien as 'n beplanning hulpmiddel vir optimale prestasie.
Implementering, Die Pad vorentoe en Sukses:
Die eerste uitgawe van die SASF se LTDO Gids en plan is reeds ingedien by SASCOC sal op 22 November bespreek en hersien word. Die hersiene plan sal op 26 November aan die Algemene Bestuur van Suid-Afrika voorgelê word. Implementering sal gedurende 2012 plaasvind, en moet finale afhandel wees vroeg in 2013.
Die sukses van die LTDO program en uiteindelik die voordele wat die LTDO program vir ons as Federasie gaan inhou hang van elkeen van ons af, daarom wil ek u vriendelik vra om nie te fokus op die kort termyn veranderinge en opofferinge, nie maar eerder die lang termyn sukses en voordele vir ons kinders en stoeiers.
Verandering is onvermydelik in elke aspek van ons lewens, dit is nie net belangrik dat ons verandering aanvaar nie maar eerder ons vermoë om die verandering te kan voorsien en hoe vinnig ons daarby aanpas.
Stoei groete
Menlopark Stoei Bestuur.